Cub Cadet 782D Super
I took a 782D and a 2072 and made a 782D Super - "The BOSS"
Really it would be a 1572 in RED!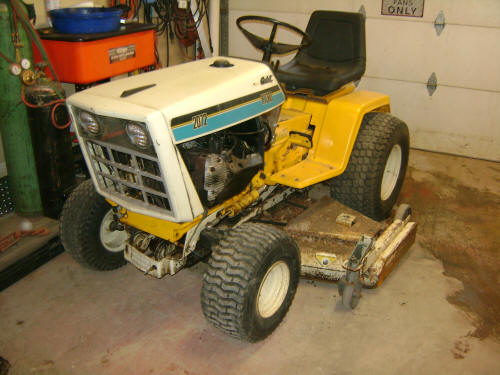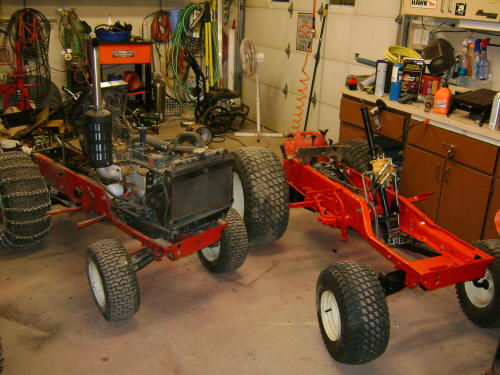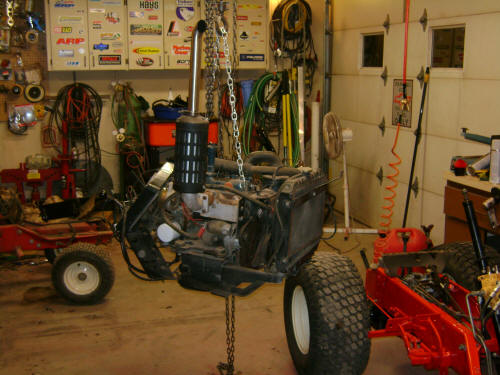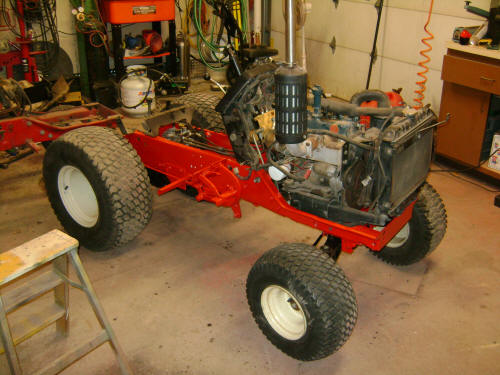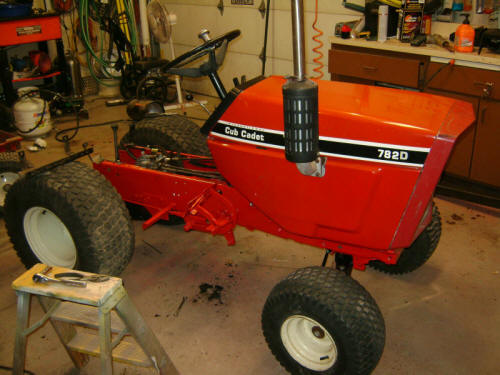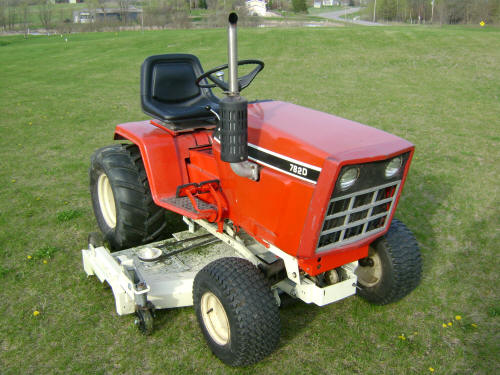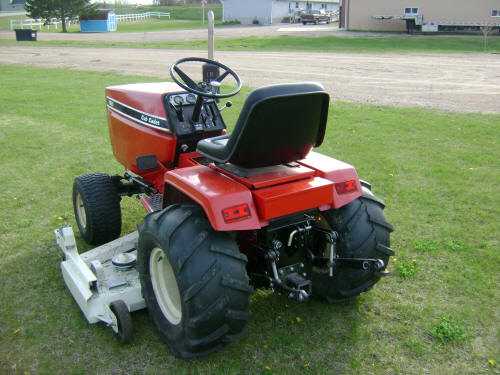 Its Done! 4 nights to completely change over.

Owner, Designer and Paint and Bodywork: Xtreme Motorworks
Detroit Lakes, Mn
Go to the garden tractor accessories page for dually spacers and other parts for sale.