Cub Cadet 4x4
My Dad, Darryl Schmidt, had a dream of building a Cub Cadet 4x4, and that is exactly what he did. It ended up being so cool that I decided to give him a little spot on my web site to host some pictures of his tractor that he built.
This tractor does not have any connection to or was not built at Xtrememotorworks except that the dual wheel spacers were from me. Products for sale on Xtrememotorworks are built by Xtrememotorworks.
ITS DONE!!! Check out all the pic's below!!!
Owner and Designer: Darryl Alexandria, MN Contact: darryl@xtrememotorworks.com
Contact Darryl with your comments and questions on this fabulous machine!
___________________________________________________________________________________
What happens when you take a guy with too many cub cadets, a saws-all and a welder? you get the cub cadet 4x4. the latest project is taking 2 rear ends and making an articulating 4x4. work is in progress, but will soon be finished and ready for its first pull.
Mockup and pre-build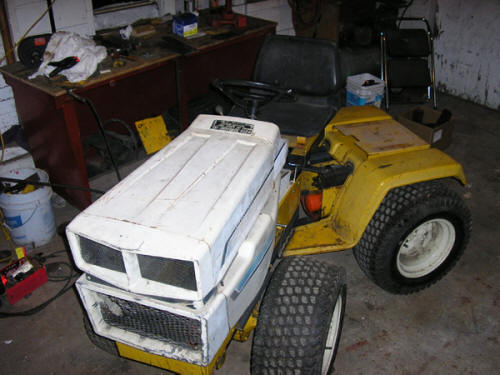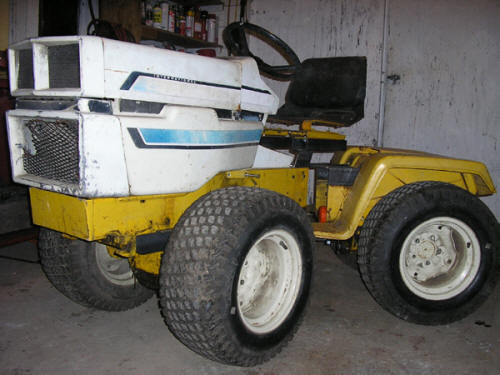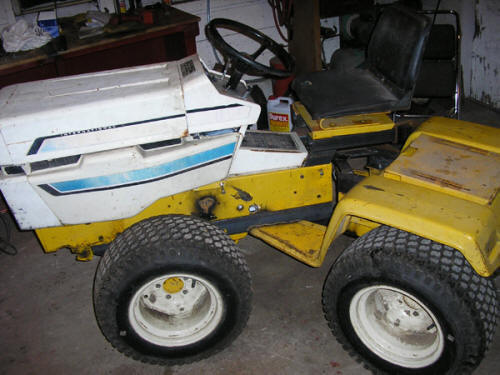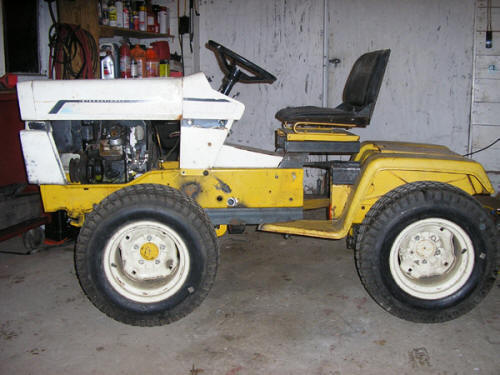 first run and test drive!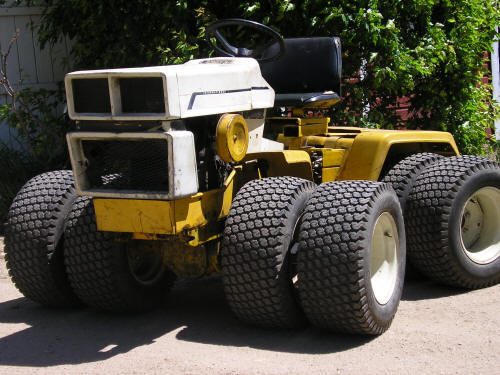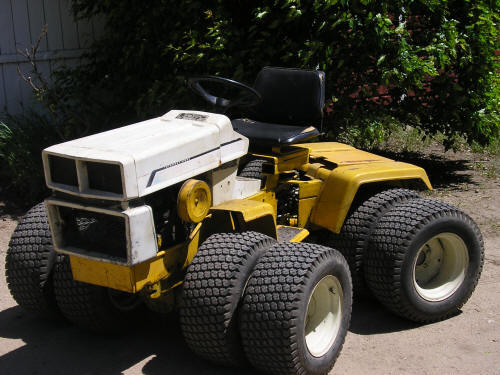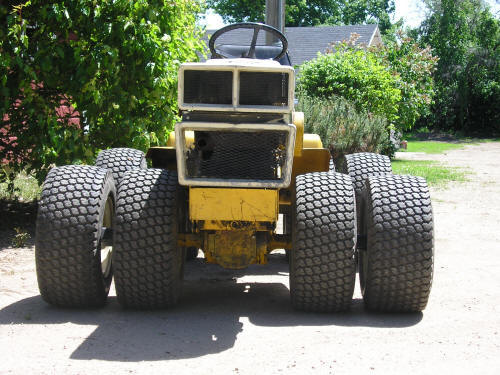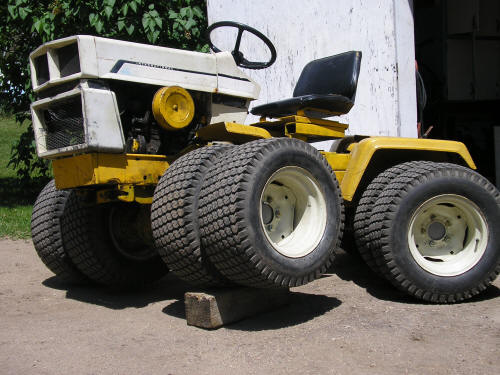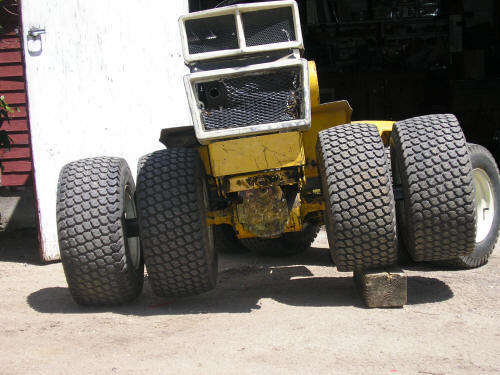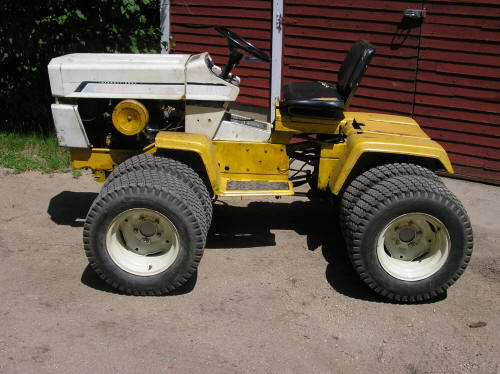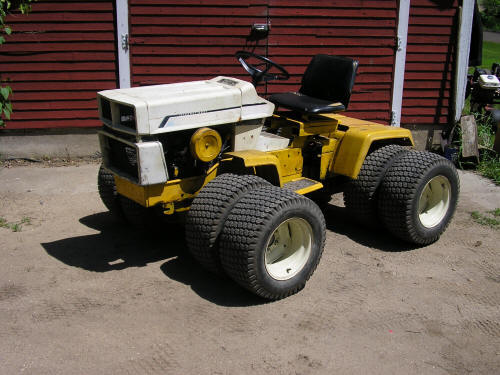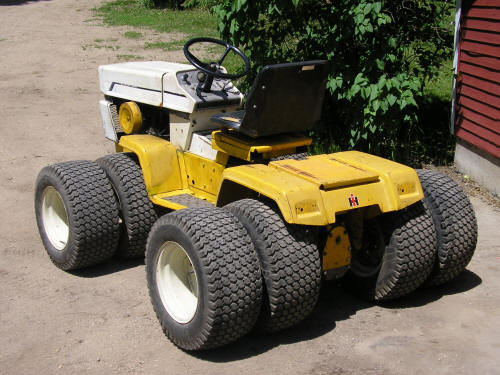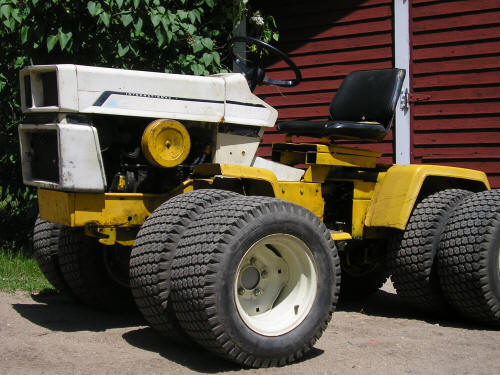 Its Painted and done!!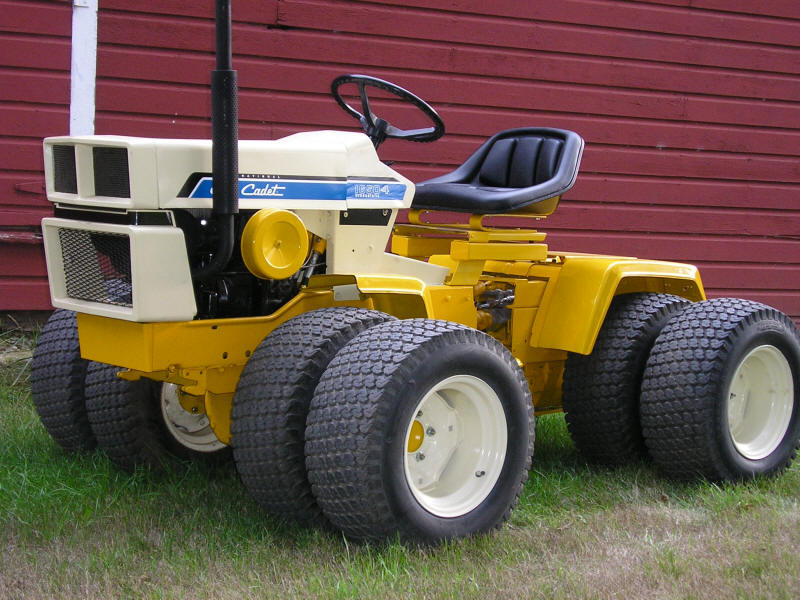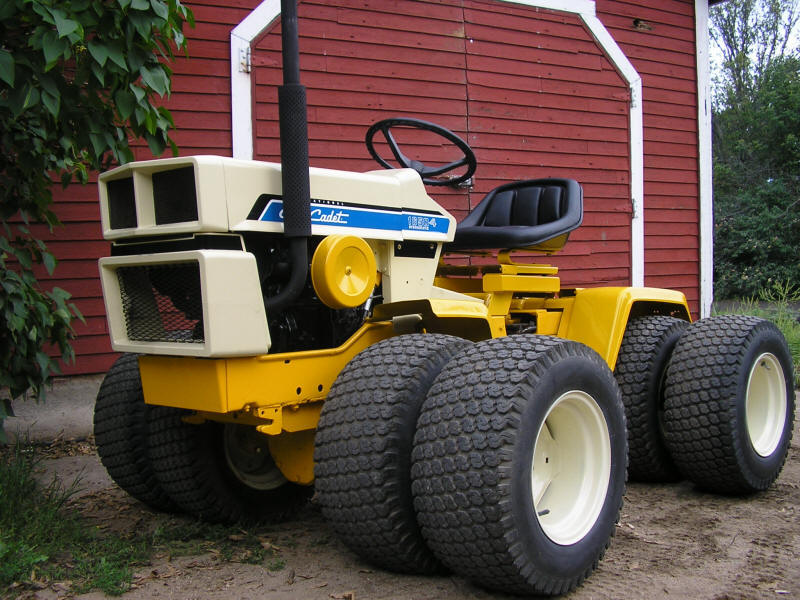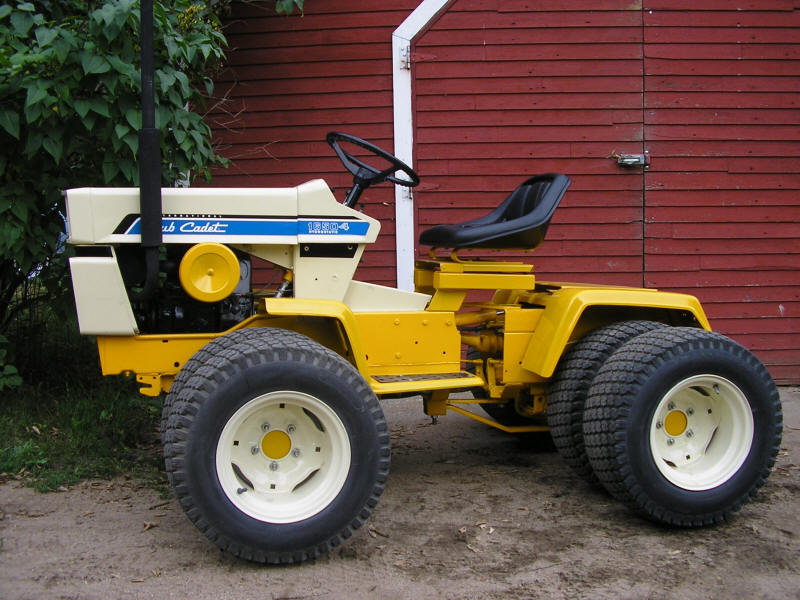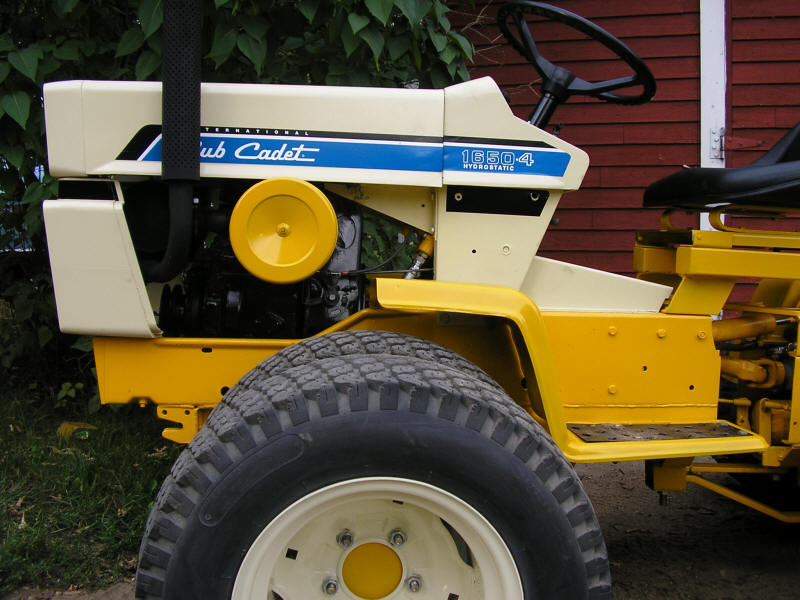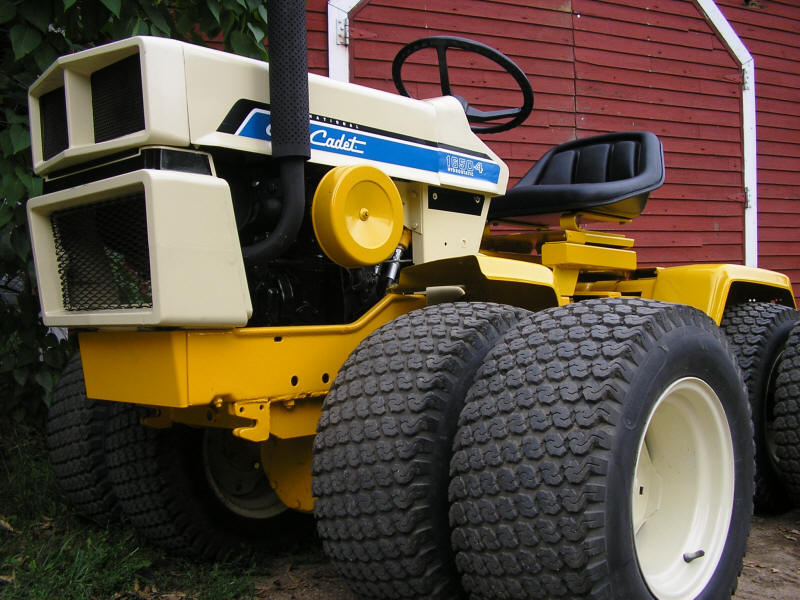 owner & designer: Darryl
Alexandria, Mn
Paint and body work: Xtrememotorworks
Detroit lakes, Mn
Contact: darryl@xtrememotorworks.com
i would like to congratulate my dad for the exceptional job he did on the design and build of his 4x4 cub cadet.
Go to the garden tractor accessories page for dually spacers and other parts for sale.
g1650-4 1650 - 4 cub cadet 4x4 Cub Cadet 4x4 Cub Cadet 4 by 4 1650 darry schmidt Darryl Schmidt