Cub Cadet 082
Welcome to the 082 Teledyne Buildup.

AFter being involved with the red 82 series tractors so much, I just needed to make myself a red original with a 4a032 Teledyne engine in it. Just like the V6 tractor, the main goal was to fit it in the frame without stretching, lengthening or any other drastic changes to the original shape of the tractor.
Unfortunately, some of the pictures were lost with the shop camera, but here is what I do have.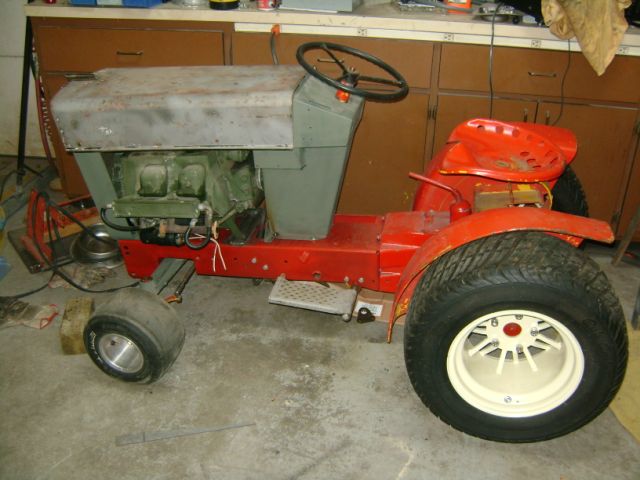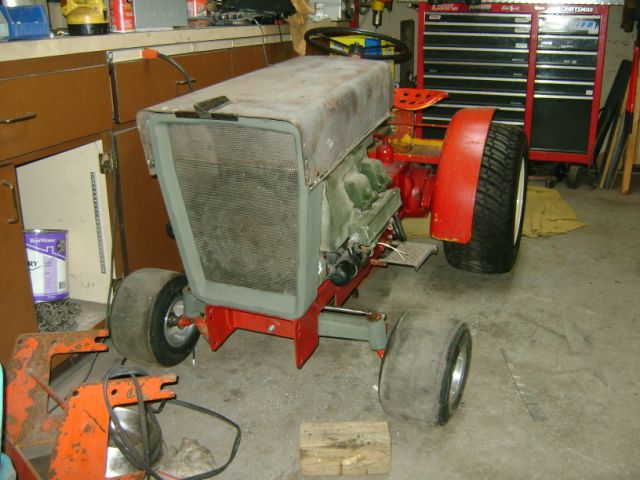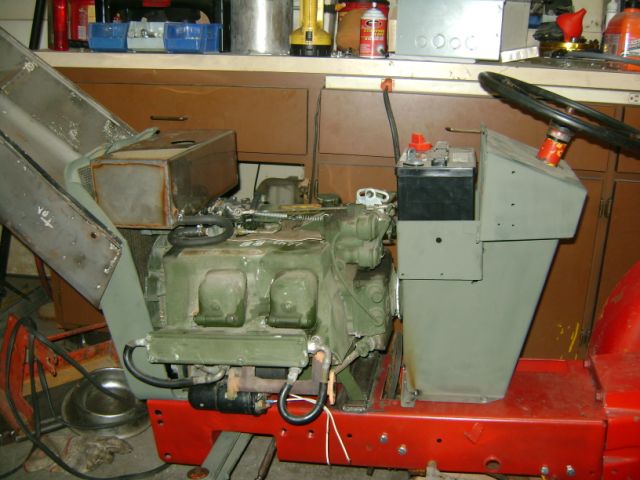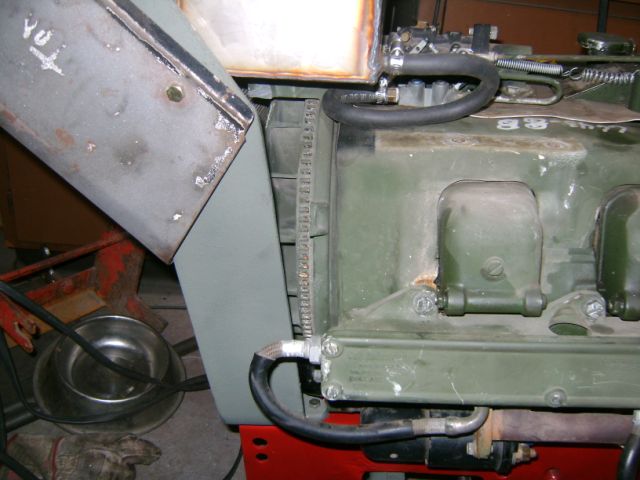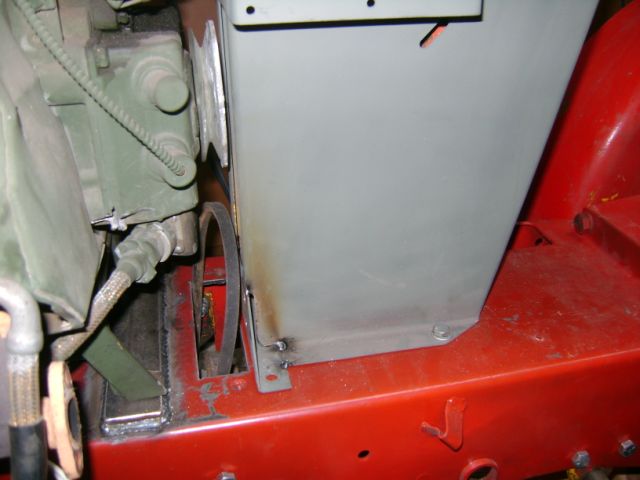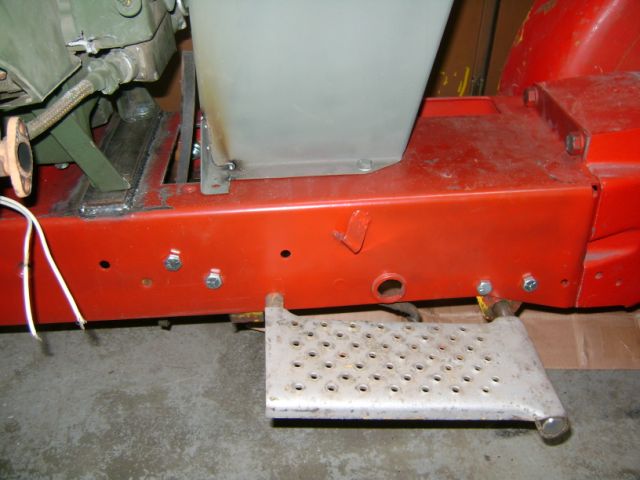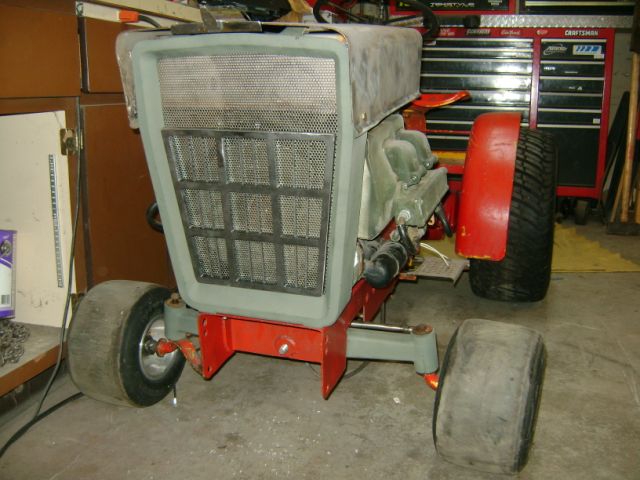 The finished project

I would like to thank Charlie from CC Specialties for all the great new parts, John G from Mpls., MN for the tractor, Rick B for the motors and egging me on to buy them and then getting them up to Minnesota, Matt C. for his help and My wife for her constant patience with all these tractors!

Owner, Designer and Paint and Bodywork: Xtreme Motorworks
Detroit Lakes, Mn
Go to the garden tractor accessories page for dually spacers and other parts for sale.